Detailed description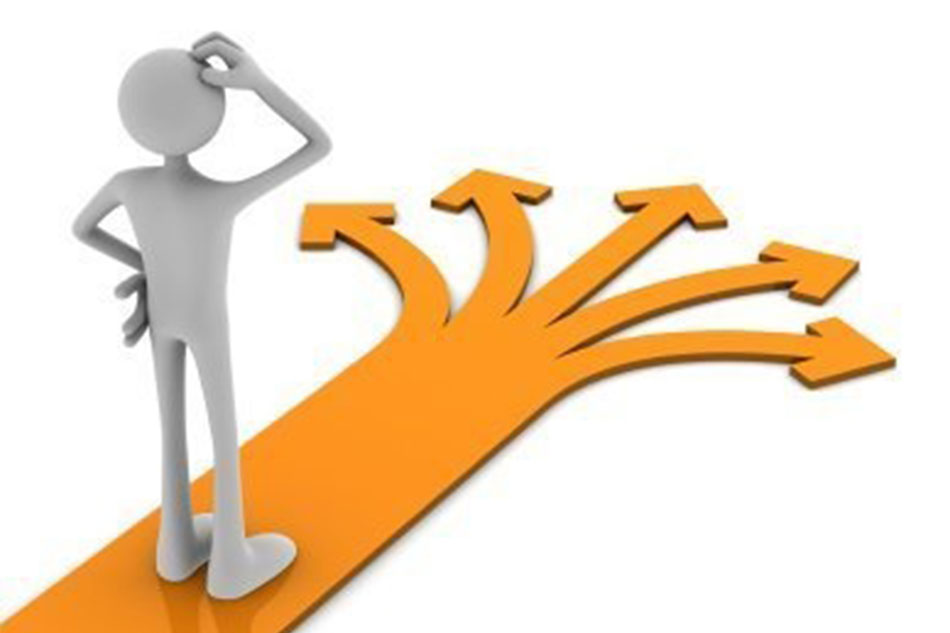 These days there are dozens of eCommerce hosting websites that provide different features to their clients. However, some options are much more significant than others. That's why one has to put at the first place these things:
The amount of traffic it provides;

The protection of DDoS attacks;

Integration with other services and programs which are used in the company;

A support service.
How to choose online store hosting?
But essential factors are speed and reliability. While reading eCommerce hosting reviews, you notice that users write about the slow loading of web pages. You should never deal with this provider because your customers will never stay with you if they cannot look at the particular item without any delays.
Reliability is essential because the lack of this feature means that your personal information is not protected and your clients' data. So, you cannot tell your shoppers that hackers won't steal the info about their credit cards.
However, as our team can see, there are still dozens of eCommerce hosting sites that offer all these features, and it is not easy to choose only one provider. That's why we have created a list of the cheapest eCommerce hosting platform and can vouch for it because it's composed after using all of them and reading loads of reviews published by professionals and customers.
Free eCommerce hosting providers
According to the users, the most useful free eCommerce website hosting solutions are:
Magento;

Strikingly;

my online store.
Most of these services provide only a limited number of options for the clients, but all of them will be an excellent start for those people who only start to create their own business online and don't have much money for some extra features.
Magento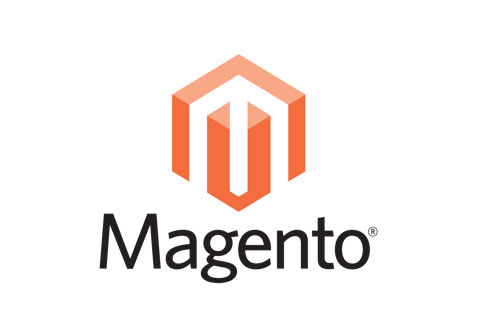 Magento eCommerce hosting is one of the oldest platforms for building and managing an online store. This website was developed in 2008 and gained popularity quickly. The main reason for this is that it can be used not only by professional websites developers but also by individuals who have never created online stores because there is quite a simple interface.
Moreover, there are many helpful free articles for people who are only setting up their first business and don't know how to start and deal with their customers. To create and manage your eCommerce website, you can join the community of people who have been using Magento for an extended period and will support you.
The main feature of Magento is the fact that it offers lots of pre-built templates for the shop. That's why online store owners shouldn't think a lot about creating an easy but attractive design. However, most of these design solutions are fee-paid. Furthermore, there is a free edition and a more scaled version for people who want to get more features for their shopping platforms.
However, a paid version is quite pricy, and users have to pay from $1999 to $3999 each month for all features provided by this eCommerce hosting website. But if you don't have many products to sell and thousands of customers living in different parts of the world, you shouldn't be bothered because a free version is thoroughly enough for you.
Strikingly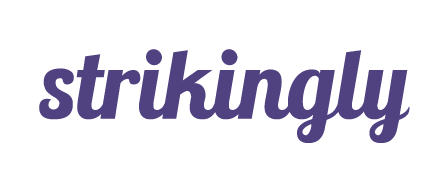 Strikingly is also one of the most well-known free e-commerce website hosting providers because it's an excellent option for a small online store. The hosting specializes in building one-page platforms. It's a fantastic option for those who have only 25 items to sell or less. One can create a website not only for computers but also for smartphones.
A free version also offers 5GBs each month. Furthermore, you can always ask for help if they need it because a supporting crew of Strikingly works every day. However, there is one disadvantage, and this is a fact that there will be Strikingly name written on your website. If you don't want such a feature, you should choose one of the paid e-commerce hosting plans. There are 3 of them:
Limited ($8 per month);

PRO ($16 per month);

VIP ($49 per month).
However, if you are sure that you will continue working on your business for a long time, you can save a valuable sum if you pay for several years.
MyOnlineStore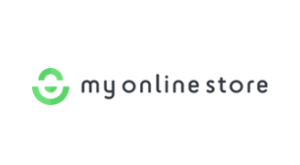 This is an excellent google web hosting e-commerce solution if you want to sell products in your country and to people living in other commonwealths. There is an option for translating descriptions of the products. The main languages are French, Danish, and Spanish.
However, one cannot add more than ten items to the catalog. The provider offers essential support on working days within 24 hours response to the user's request. Furthermore, you can use a drag and drop option to delete or add some elements while creating your website.
If you have a more significant number of products, you should look at other plans such as:
PRO (€24 per month);

Premium (€49 per month).
However, these plans are for bigger online stores with 25000 products or even more.
Cheap eCommerce hosting providers
If you have some money for creating a website for your online store, you should pay attention to the list of the cheapest e-commerce hosting providers.
GoDaddy;

Bluehost;

Dreamhost.
GoDaddy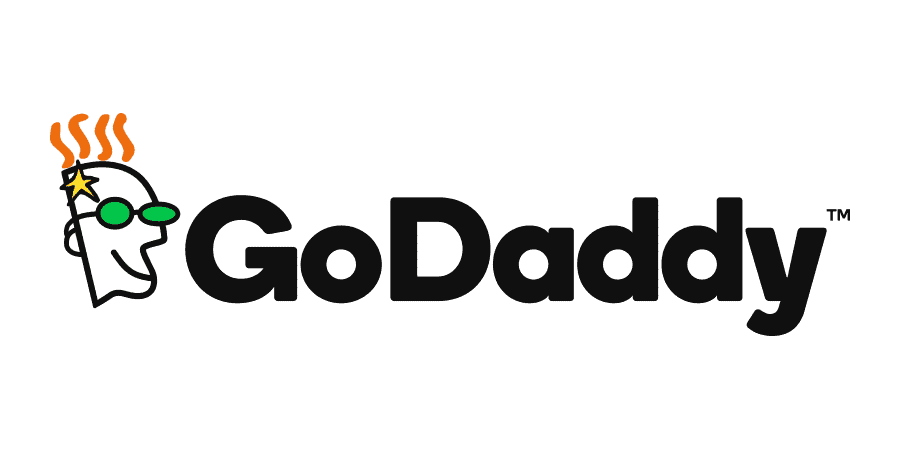 GoDaddy is one of the most enormous WordPress e-commerce hosting services, offering cheap but great features for small business owners. The provider collaborates with lots of well-known companies. Moreover, as those who have already used GoDaddy say, the support here is fast, and one can subscribe to a regular distribution to receive news and some special offers.
The hosting website offers to choose from one of the plans such as:
Shared hosting (from $2.99 per month);

WordPress hosting (from $4.99 per month);

Business Hosting (from $19.99 per month);

VPS hosting (from $29.90 per month);

Dedicated hosting (from $89.99 per month).
If a website owner wants to receive the plan for a lower price, he needs to use some promo codes posted by the company.
Bluehost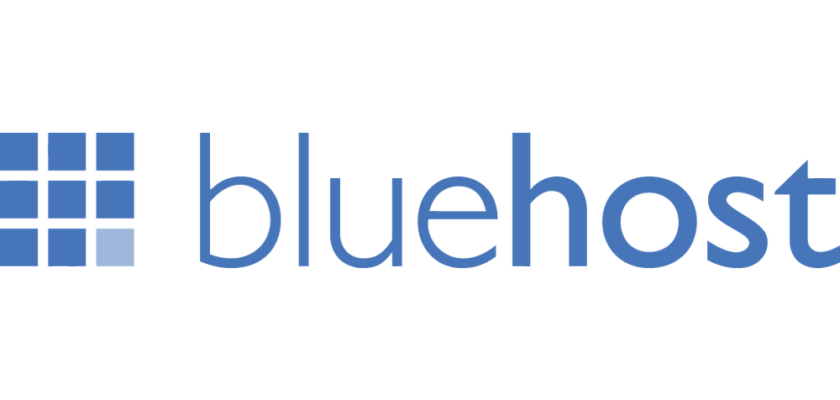 Bluehost is also an easy-to-use service for beginners and those who continue building up their online stores. It has a simple interface and doesn't demand any experience from clients. However, if there are any questions about features, the support team will answer quickly.
But there is also a disadvantage one should be aware of before setting up his online store via Bluehost. Not all plans which the provider offers include data protection. That's why if you are concerned about your customers' information, you should look at the Shared option ($7.99 per month). Other plans such as VPS ($29.99 per month) and Dedicated ($119.99 per month) don't include such an option.
Dreamhost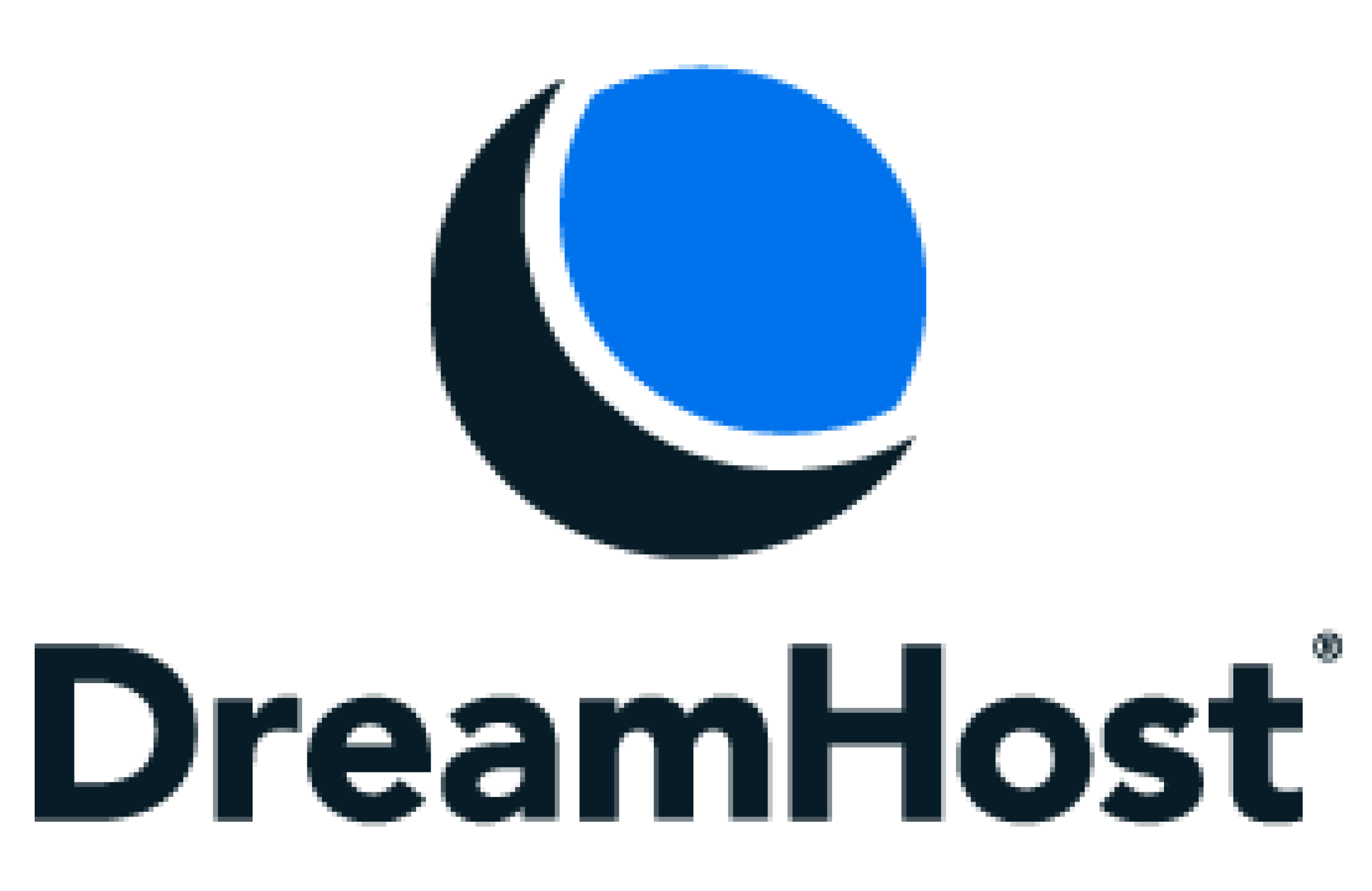 This is one of the cheapest offers for small businesses. Those who start working with this hosting provider receive a domain name for free for an unlimited period. There is also a free SSL and Cloudflare CON. The program works fast with WordPress. Furthermore, if a user is not fully satisfied with the product, he can return his money in 97 days.
However, there are some cons, such as the lack of telephone support. The only way to contact the manager is to use an online chat.
Dreamhost provides two plans:
Shared Starter (from $4.95 per month);

Shared Unlimited (from $10.95 per month).
The main difference between them is that the second plane allows creating an unlimited number of websites while another lets one work with only one store. Also, with Share Unlimited, you can add as many Emails with your domain name as you need.
If one wants to save money, he has to buy a plan for a year or three.
Conclusion
To sum up, many hosting services can be used to create and promote a small online store. An owner doesn't even have to spend much money on such features. Furthermore, he can even sign up for a free period and try all services offered by different companies for a limited time.
"FAQ
How easy is it to set up an ecommerce website on each of the hosting platforms?
The ease of setting up an ecommerce website largely depends on the hosting platform being used. Most hosting providers offer website builders or Content Management Systems (CMS) like WordPress, Joomla, or Drupal, which can make setting up an ecommerce website relatively easy.
For example, platforms like Shopify, BigCommerce, and Volusion are specifically designed for ecommerce and have a range of features and integrations to help users set up their online store. They typically offer drag-and-drop website builders, pre-designed templates, and a wide range of payment and shipping options to choose from.
On the other hand, setting up an ecommerce website on a self-hosted platform like WooCommerce or Magento may require a bit more technical knowledge. These platforms often require users to install and set up the software themselves, and may require additional plugins or coding to achieve desired functionality.
Overall, while some hosting platforms may offer easier ecommerce setup than others, the complexity of the website will depend on the specific needs and preferences of the user.
What level of customer support is available from each of the ecommerce website hosting providers?
The level of customer support available from ecommerce website hosting providers can vary greatly depending on the provider. Some providers offer comprehensive support with 24/7 availability, while others may only offer limited support during business hours.
When choosing an ecommerce website hosting provider, it's important to consider the level of support you may need, especially if you're not a technical expert. Look for providers that offer multiple channels of support, such as phone, email, and live chat, and make sure their support team is responsive and knowledgeable.
It's also a good idea to read reviews and ratings from other customers to get an idea of their experiences with the provider's customer support. Keep in mind that issues may arise at any time, so having access to reliable and responsive support can be critical for the success of your ecommerce website.
Can the ecommerce website hosting providers accommodate high levels of web traffic and sales?
The ability of ecommerce website hosting providers to accommodate high levels of web traffic and sales is an essential factor for online businesses. Some hosting providers may experience slower load times or crashes when traffic increases or during peak sales periods. It is important to choose a hosting provider that can handle high levels of traffic and provide fast and reliable service.
Many ecommerce hosting providers offer scalable hosting solutions that can adjust to meet the needs of growing businesses. For example, some providers offer cloud-based hosting solutions that allow for automatic scaling of resources based on traffic levels. Additionally, some providers may offer dedicated servers for businesses with high traffic volumes.
It is essential to consider the level of support offered by the hosting provider. A reliable support team can help businesses troubleshoot issues that may arise and keep their website running smoothly. Some providers offer 24/7 support through phone, email, or chat, while others may only offer support during specific hours. It is important to choose a provider that offers adequate support to meet the needs of your business.
What security measures are in place to protect customer data on each of the ecommerce website hosting platforms?
Security is a top priority for ecommerce website hosting providers, as customer data protection is critical for the success of online businesses. Most hosting providers offer various security measures to safeguard sensitive customer data. This includes SSL encryption, which secures the connection between the user's browser and the server, as well as DDoS protection, which prevents denial-of-service attacks.
Additionally, hosting providers may offer features such as regular backups, malware scanning, and firewalls to further protect against security threats. Some providers also offer PCI compliance certification, which is required for online businesses that handle credit card transactions.
It's important to research and compare the security features offered by different ecommerce website hosting providers to ensure that your customers' data is adequately protected. It's also recommended to implement additional security measures on your website, such as strong passwords and two-factor authentication, to further enhance security.
Are there any limitations or restrictions on the number of products or categories that can be listed on each of the ecommerce website hosting plans?
The number of products or categories that can be listed on an ecommerce website hosting plan depends on the hosting provider and the specific plan chosen. Some providers may offer unlimited product listings and categories, while others may have limitations on the number of products that can be listed or the number of categories that can be created.
It's important to carefully review the features and limitations of each plan before selecting a hosting provider. Some providers may offer scalable plans, allowing businesses to upgrade as their needs grow, while others may require businesses to purchase a more expensive plan to accommodate larger product catalogs.
It's also important to consider the impact of large product catalogs on website performance, as hosting providers may have restrictions on server resources, such as storage and bandwidth. In general, it's best to select a hosting provider that offers scalability and flexibility to accommodate the needs of your ecommerce business.